Colorado Private Investigator
Who We Are
Scofield & Associates is a firm with licensed investigators who are experienced as former military, and local law enforcement officers. Experience includes working on local and federal task forces, testifying in court, and experience in Colorado county and district court as well as federal court. Investigators are court recognized experts in Colorado.

If you're in need of protection, we have a number of skilled professionals on our staff who can provide bodyguard and protective services for you. Your personal safety will be of our utmost importance at Scofield & Associates. Whenever you need us and for whatever reason, we'll be by your side offering you that much-needed level of personal safety and peace of mind.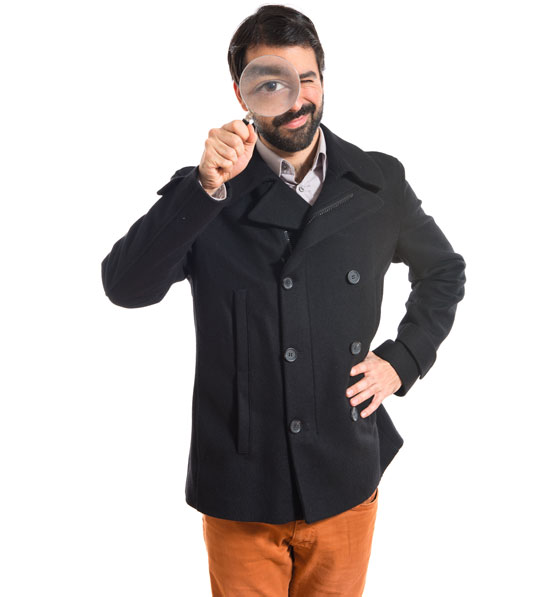 Looking for a PI in Colorado?
Regardless of your investigative needs, Scofield & Associates can provide reliable, confidential results at affordable rates. We serve Northern Colorado!